All Inclusive Stand Builds from
£135 per sqm
ExpoStands provide a modular and hassle free solution to stand builds across the UK. Choose from ExpoCore, ExpoPlus or ExpoPremium. Learn more below. Get in touch to discuss your stand requirements.
Eco Friendly
BeMatrix

Custom Modular Stands
We product and deliver eco-friendly, award winning modular stands to any venue in the UK
Event Ready

High Impact Stands for Small Fixed Price
We've worked with over 6000 exhibitors in over 70 countries around the world.
Our All-Inclusive Packages
Choose your ExpoStand Package
ExpoCore
£135 per sqm
Stands up to 20 sqm
Stand Height - Up to 2.5m
Full Stand Lighting
Flooring - Carpet/Vinyl
Reception Counter
Basic Furniture Hire (hired separately)

TV Screens - 1 (up to 50") (hired separately)

£3,000 Installation/Derig
ExpoPlus
£280 per sqm
Any Stand Size
Stand Height - Up to 4m
Full Stand Lighting
Flooring - Carpet/Vinyl
Furniture Hire inc Glass Cabinets
Reception Counter

TV Screens - Up to 4 (up to 50")

£2,500 Installation/Derig
 
ExpoPremium
£350 per sqm
Any Stand Size
Stand Height - Up to 4m
Everything from ExpoPlus
Plus
Hanging Banners
Platform Flooring
Video Walls & Lightboxes
£2,500 Installation/Derig
 
Stand Portfolio
Our Recent Projects
How We work
6 step process
Free Design & Render
Free, no, obligation, imaginative design proposal, with your branding and images.
Design Sign Off
We create revised designs, layouts and plans, until you're happy to approve the design.
Project Management
We assign a dedicated project manager, who takes care of the entire process for you.
Stand Production
We will build your stand to the highest quality using 100% reusable material
Quality Control
Your stand will go through our pre-build quality-check process to ensure it's show ready prior to installation.
Install & Derig
Our install team, transport your stand to site and install, returning post-show to dismantle and remove from site.
We are expostands
Expert Stands Builders that create wow exhibition stands at amazing all-inclusive prices
Our Testimonials
What our customers say about us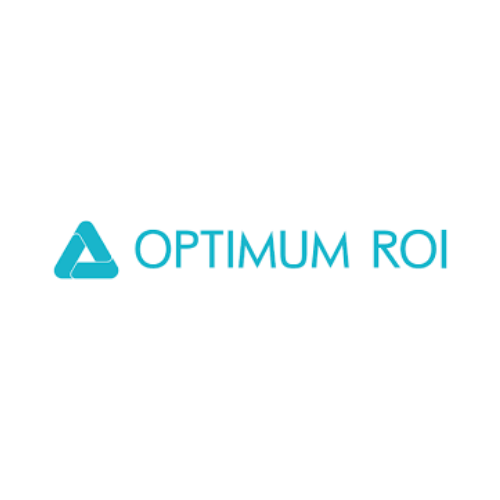 Peter Taylorson
Chief Commercial Officier, Optimum ROI
ExpoStands were very professional and the level of support was great.
We chose ExpoStands because of a combination of price, service and their great flexibility!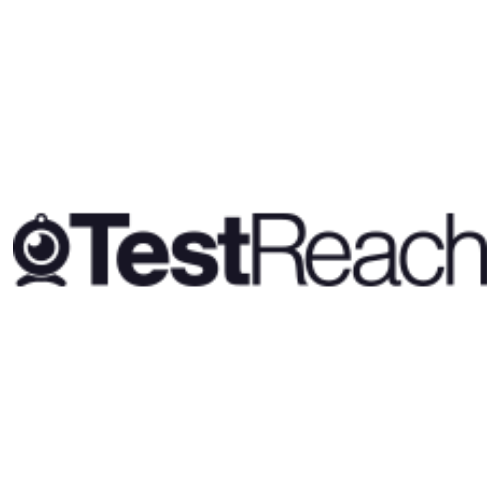 Siobhan Ogilvy
Marketing Director, TestReach
ExpoStands are reliable - they deliver what they say they will - and the on-site service is supportive, attentive and knowledgeable.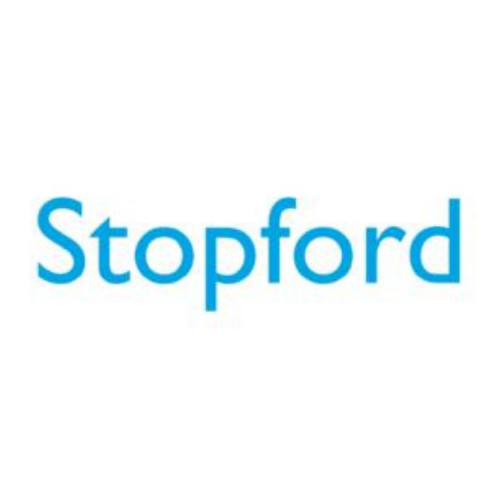 Chris Freeman
Marketing Assistant, Stopford
The stands looked amazing at the conferences we attended so thanks for all your hard work 🙂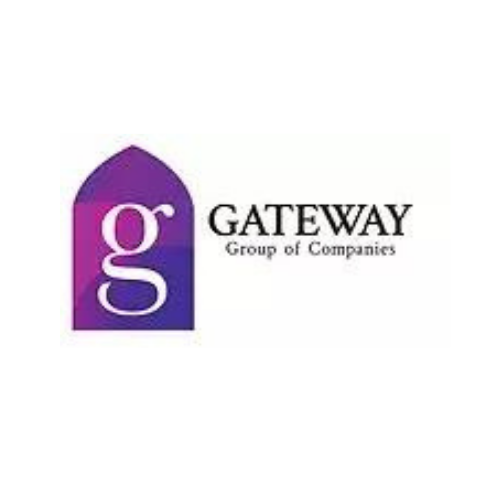 Jenny Hunt
Founding Partner & CEO, Gateway Group of Companies
ExpoStands originally approached me for my business - it was perfect timing and their consultant was amazing. He was helpful, full of ideas and most importantly patient and showed me where to save money. My experience was hassle free. I was so impressed that I automatically went straight back to them this year when I needed their services again. Its so comforting to know that everything just gets done. We literally turned up on the day on the exhibition knowing that our stand was going to looking fabulous and in good order and it was. Thank you ExpoStands - you rock! 100% Recommend your excellent services.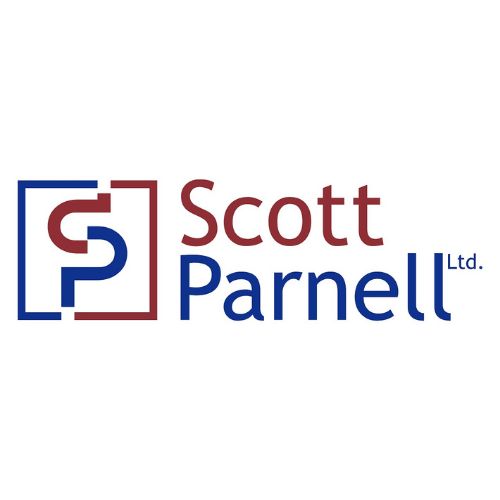 George Wollard
Design & Specification Manager, Scott Parnel
The stand looked great overall, great service all round.
Get A Quote
Let's Discuss Your Stand Requirements